Under narrative direction of Hannah Mayall and Hannah Woodall, the idea of W+K's 2018 window was to build a Christmas sweet shop to "tantalise your tastebuds and bring out everyones inner child."
A small team of six, I was part of the two part branding team (with Laura Maria Rojas).​​​​​​​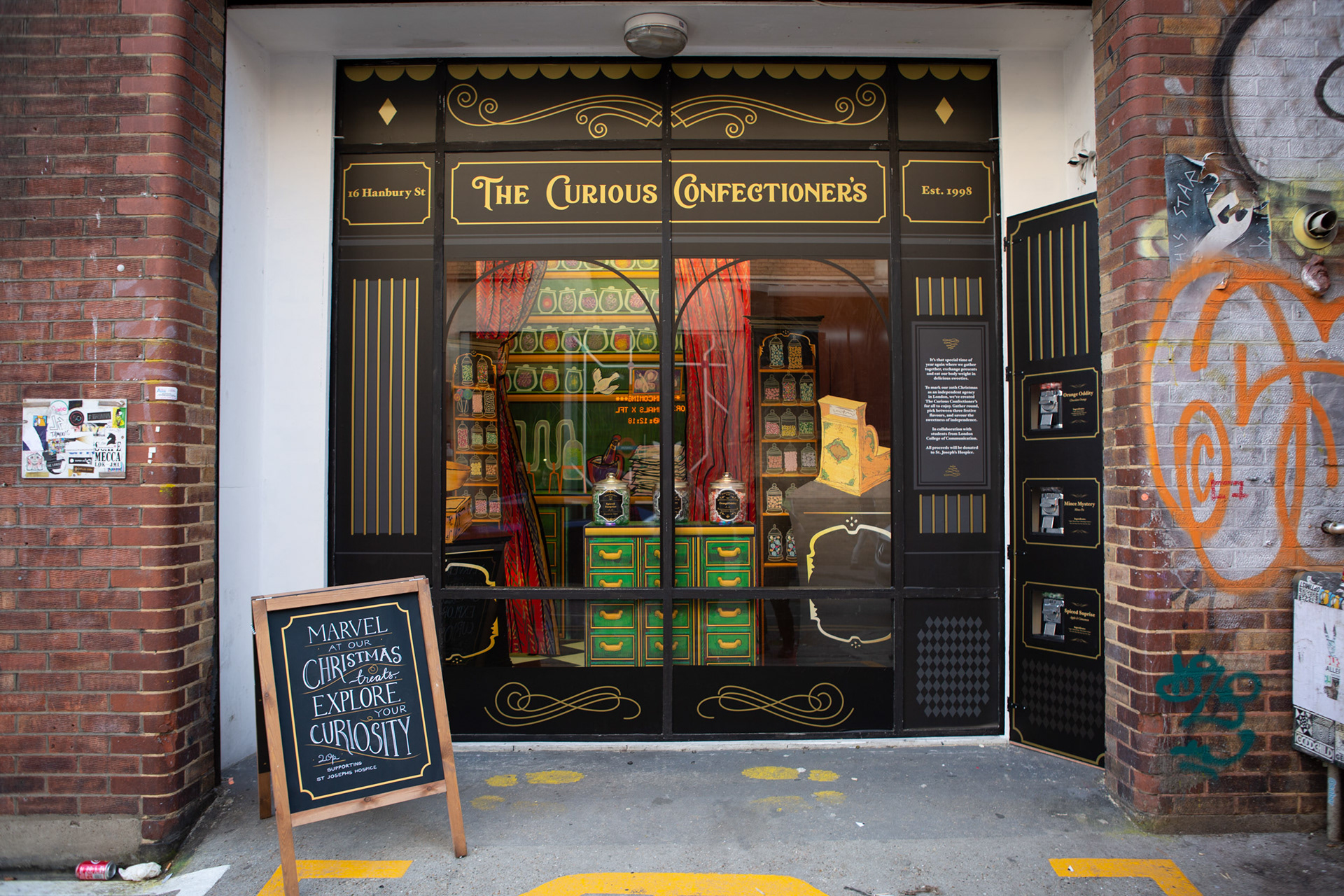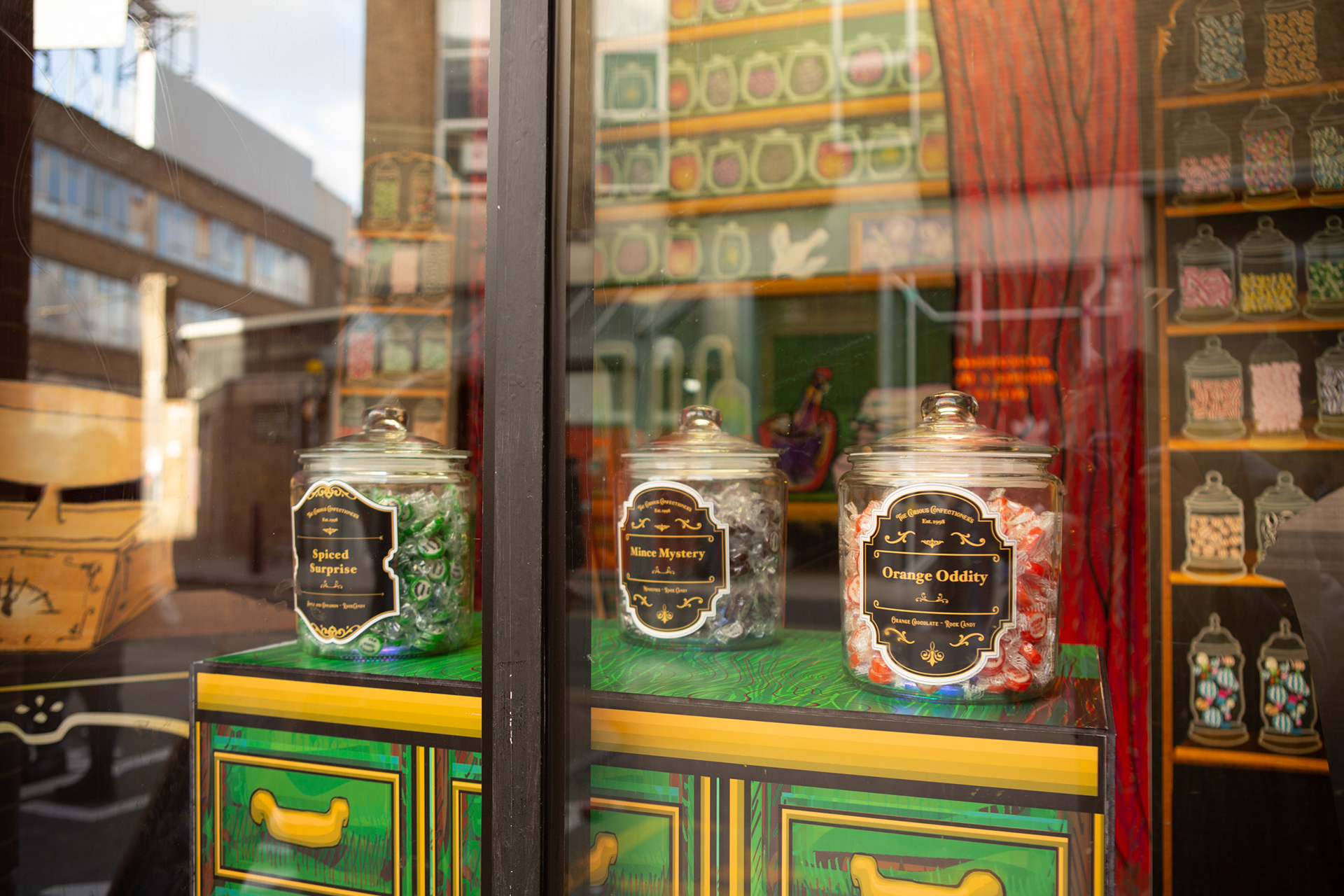 We created a strong logo to be used on the store front and packaging. We collated styles of type and decided on the colour scheme to be used across the design.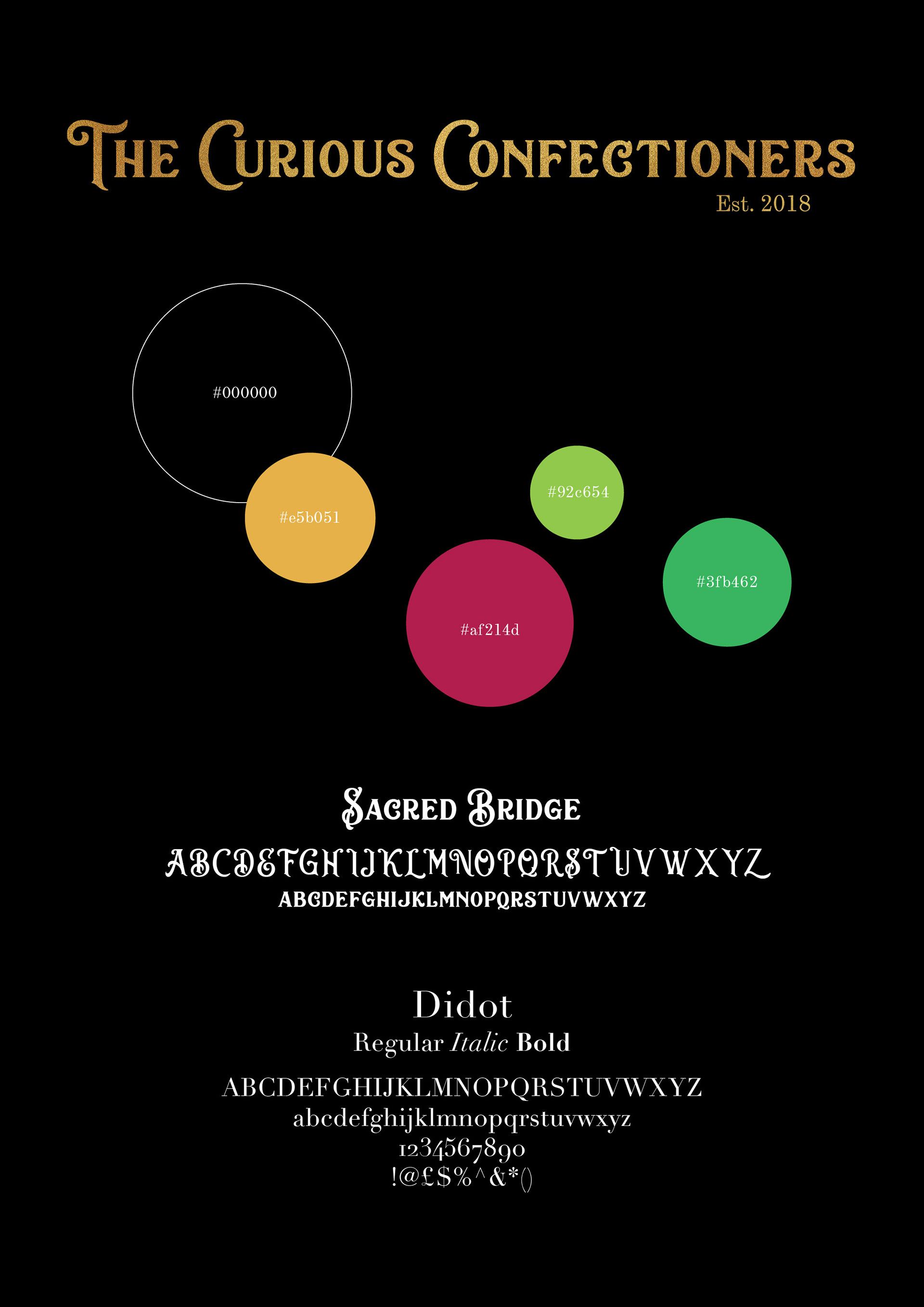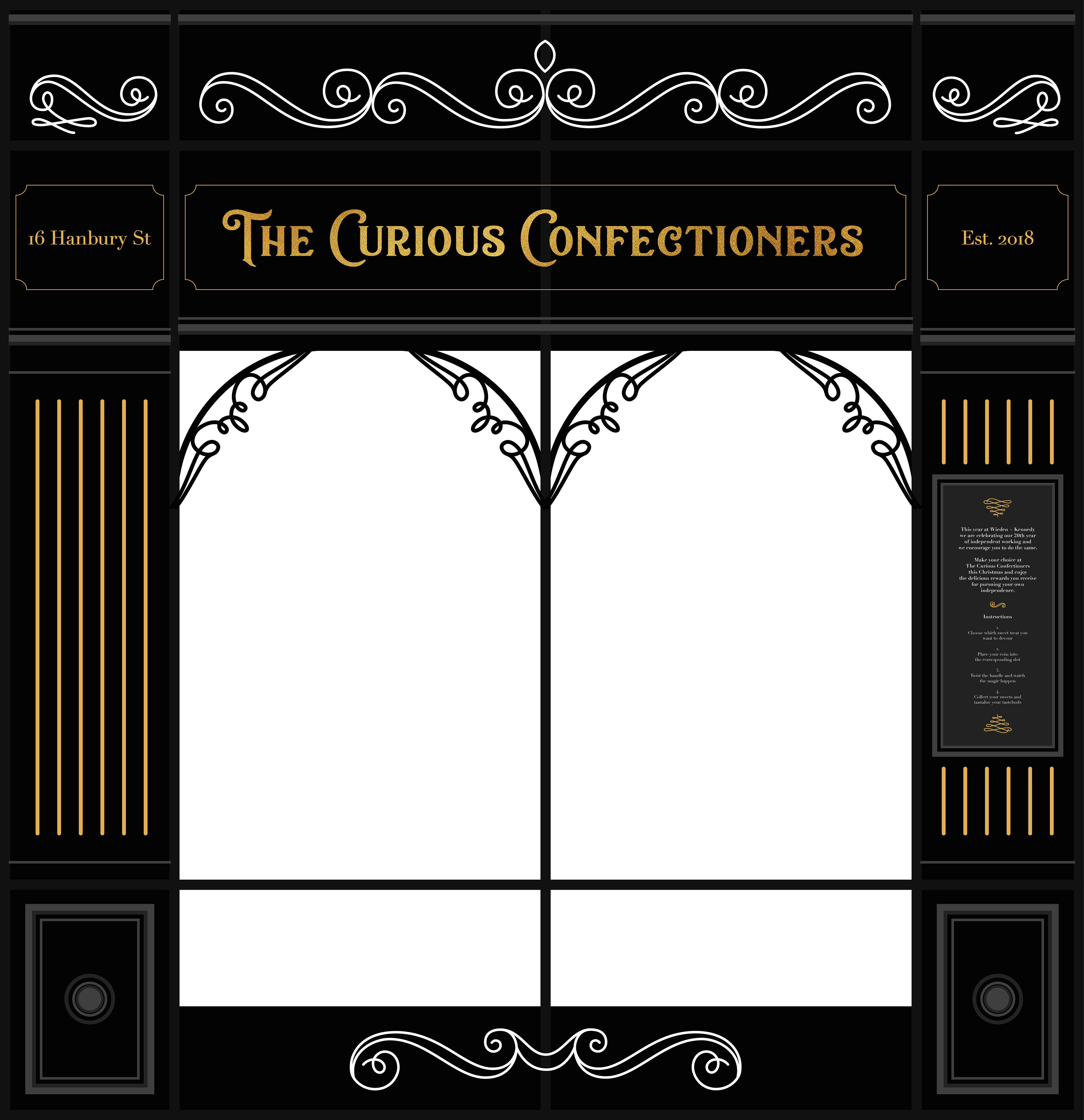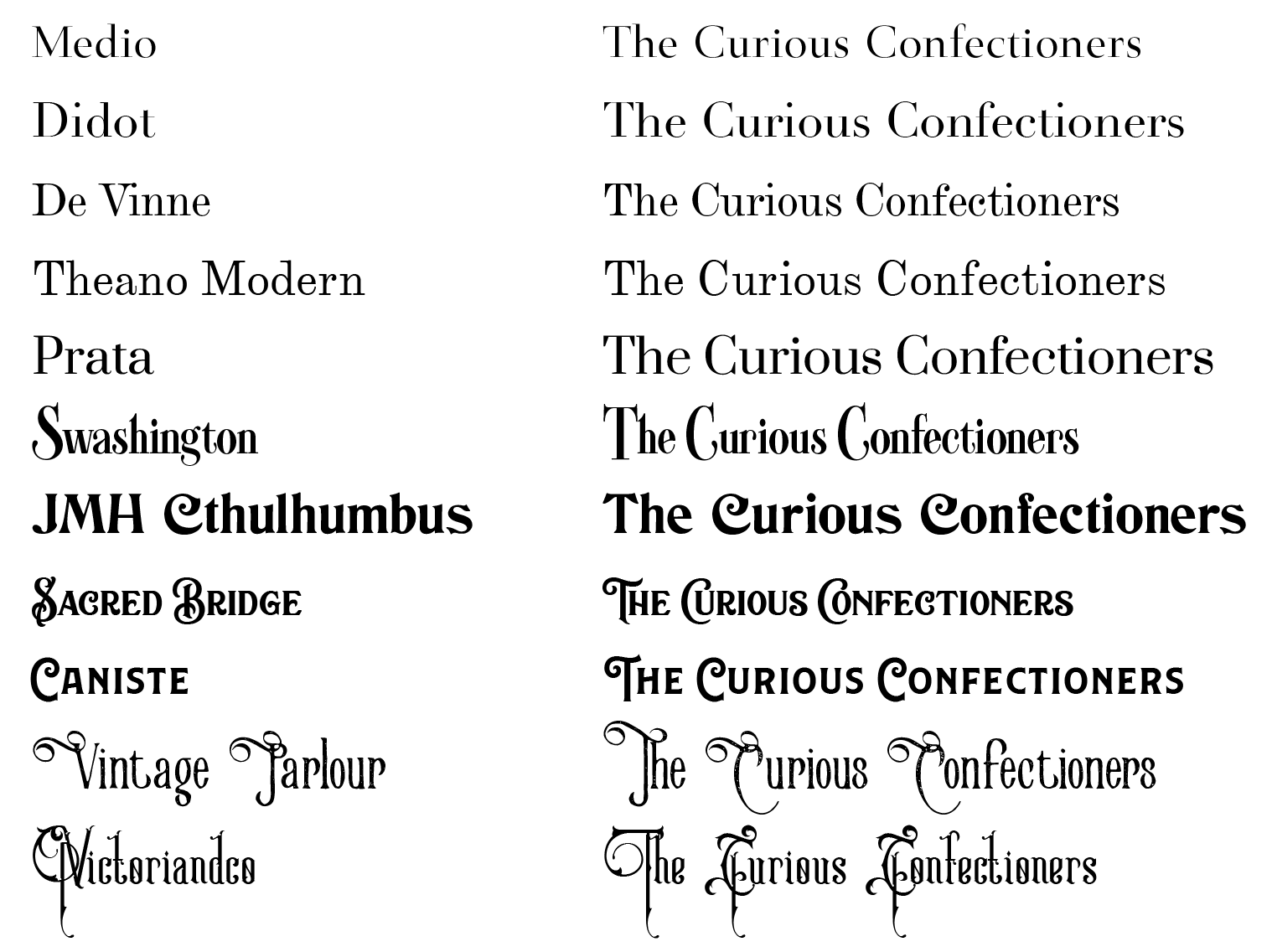 More visual type to stand out from the everyday sweet shop and passer bys.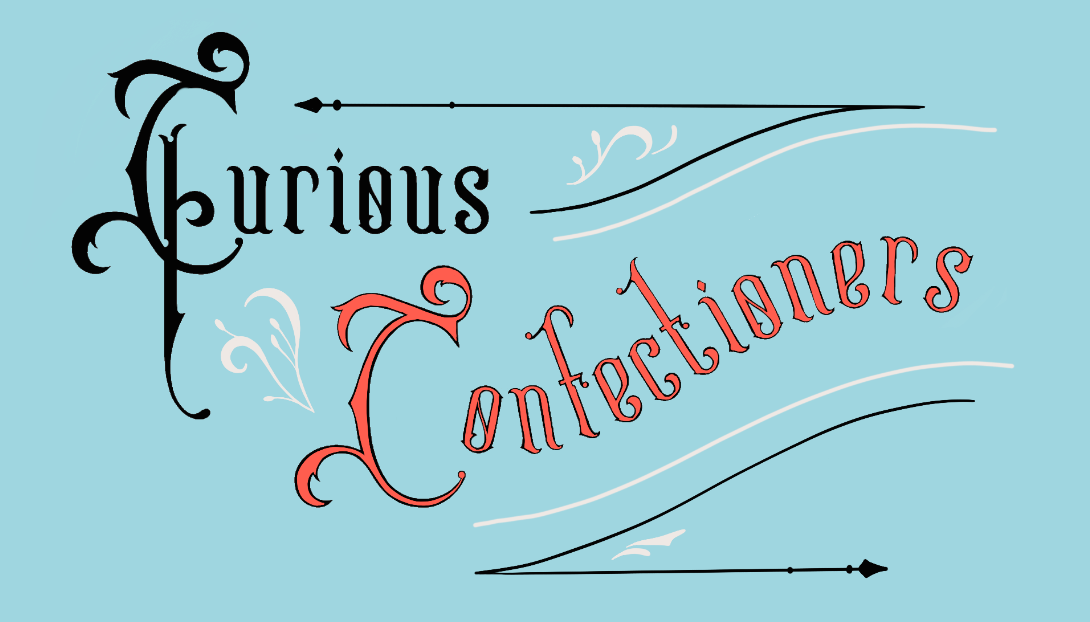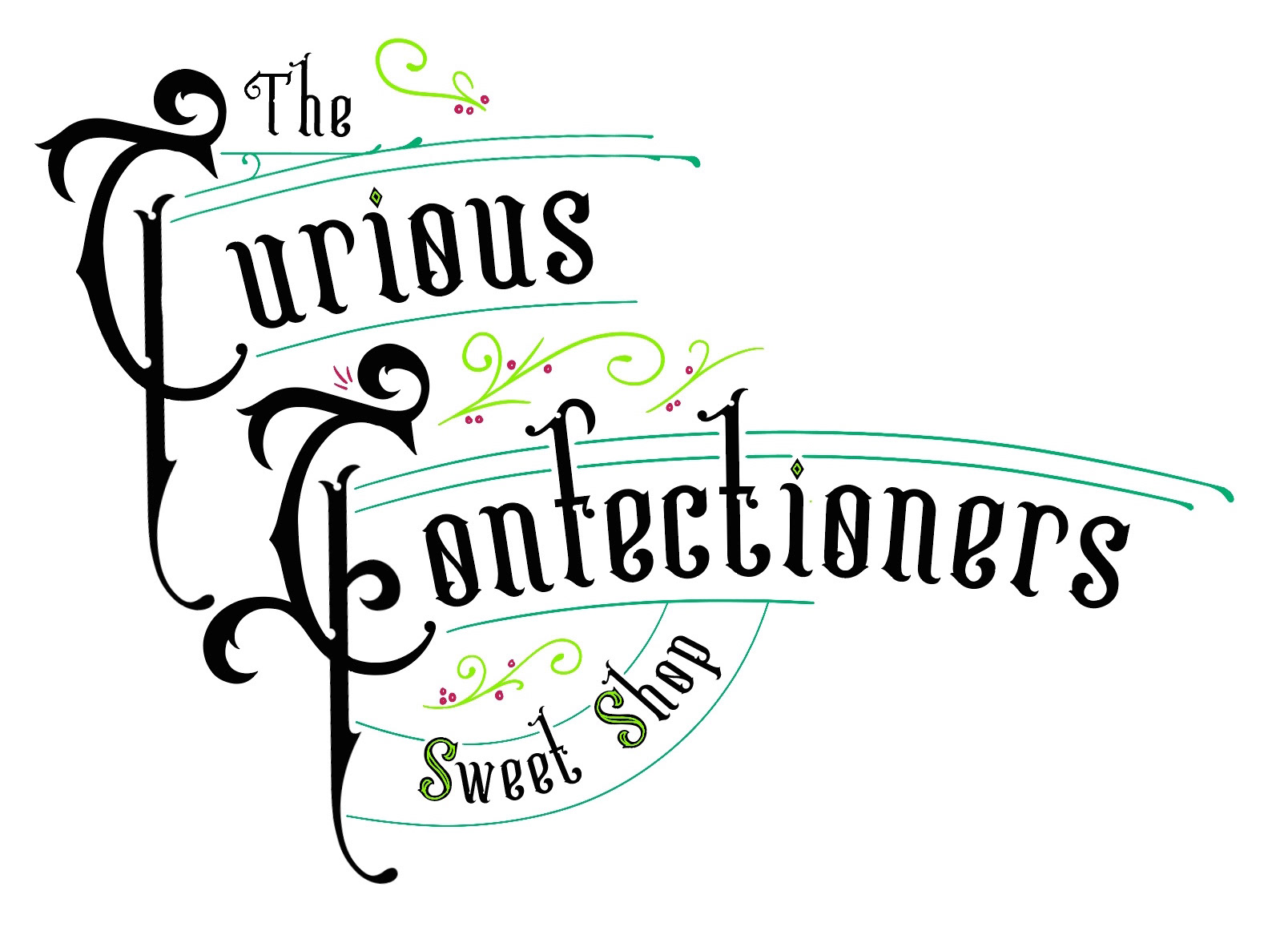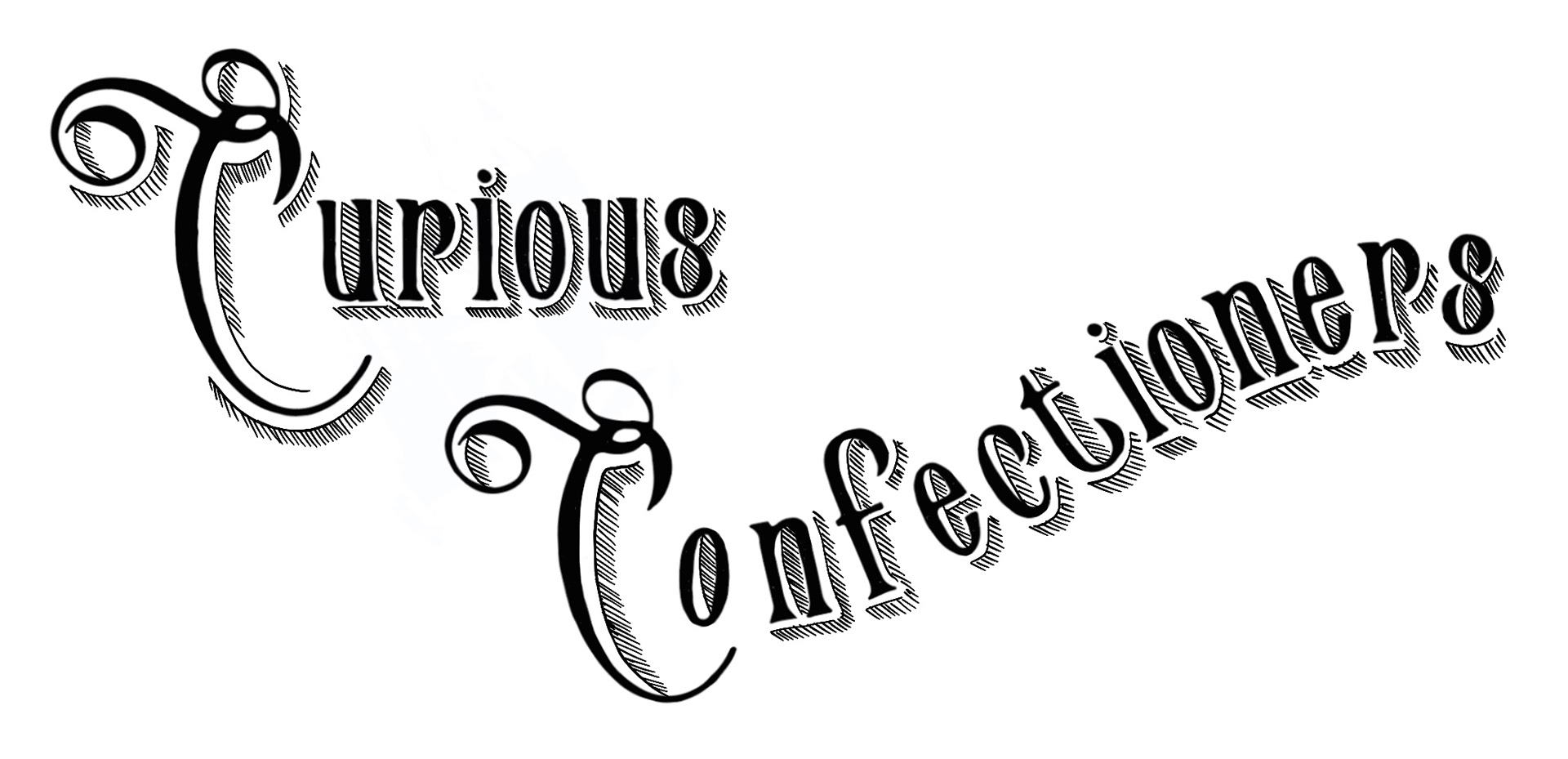 Palette hinting at Christmas but with a modern twist, contrasting with the traditional Victoriana logo.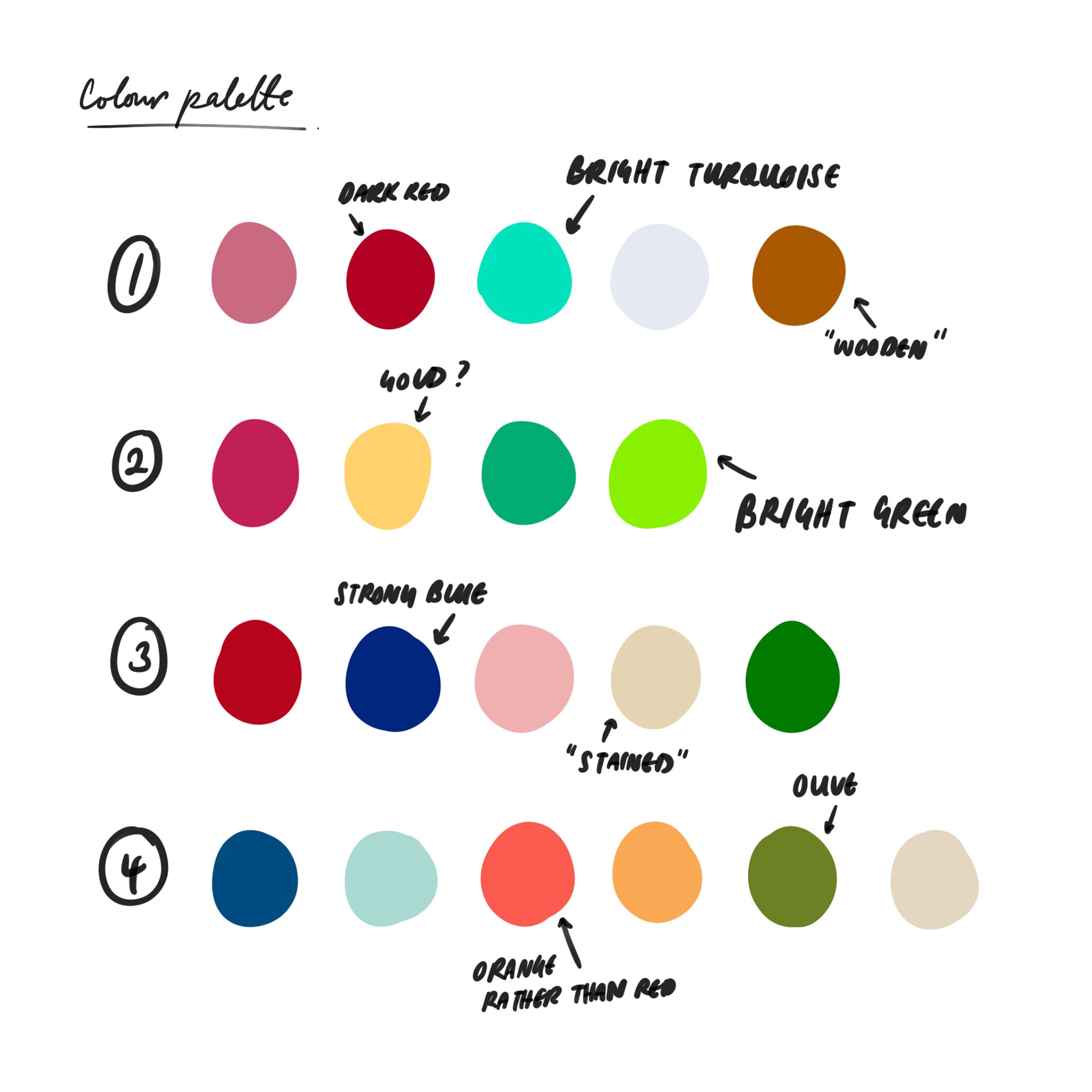 Simplified logotype in similar style to a traditional shop signage.


We wanted to draw people in walking ahead, it would be closer to the pavement since the window was set back.
Drafting of the window frame - where and what colours make it feel like a shop.