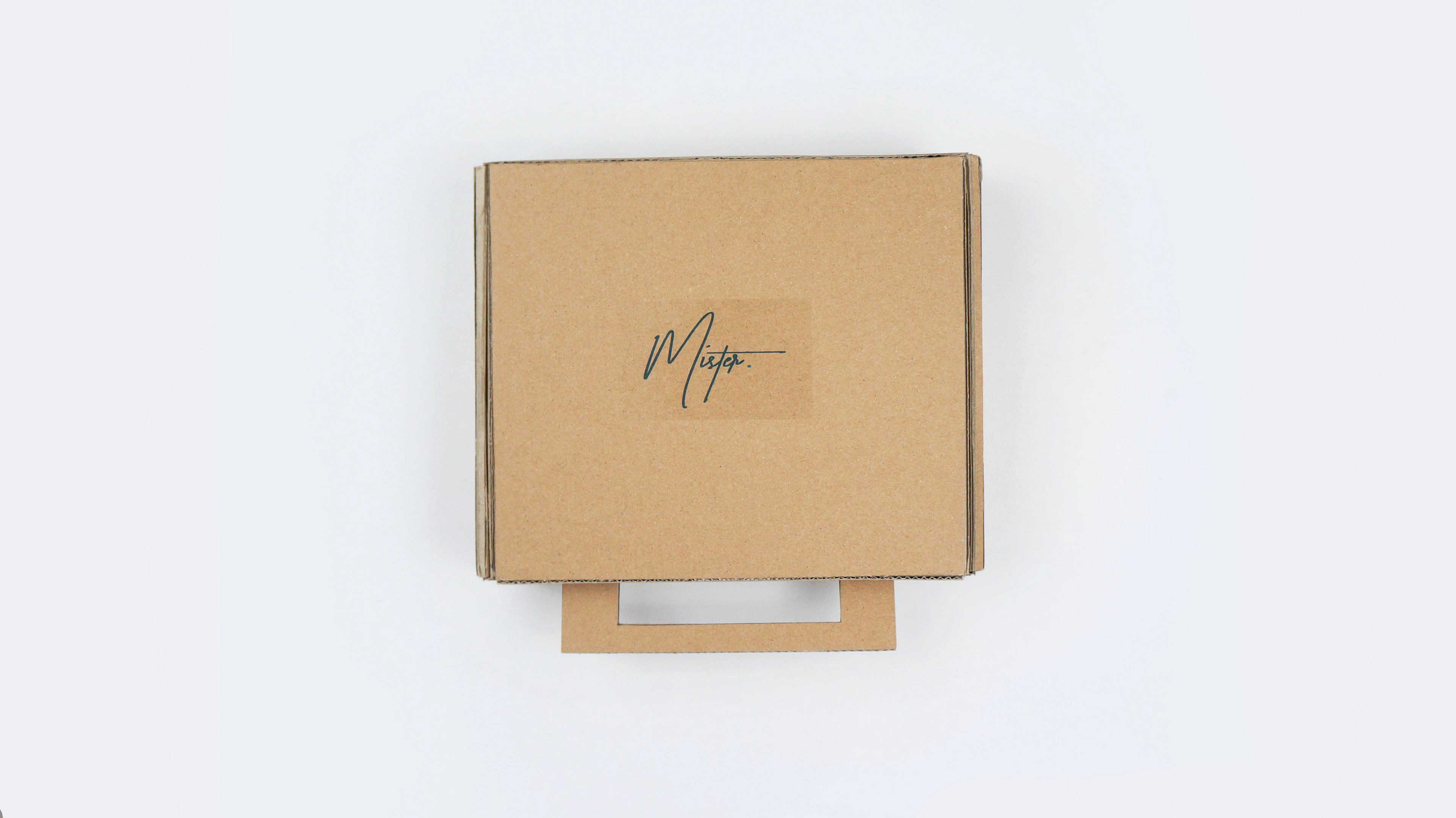 The brief was to create a 'survival kit' for a Magaluf remedy, 'mates' holiday abroad.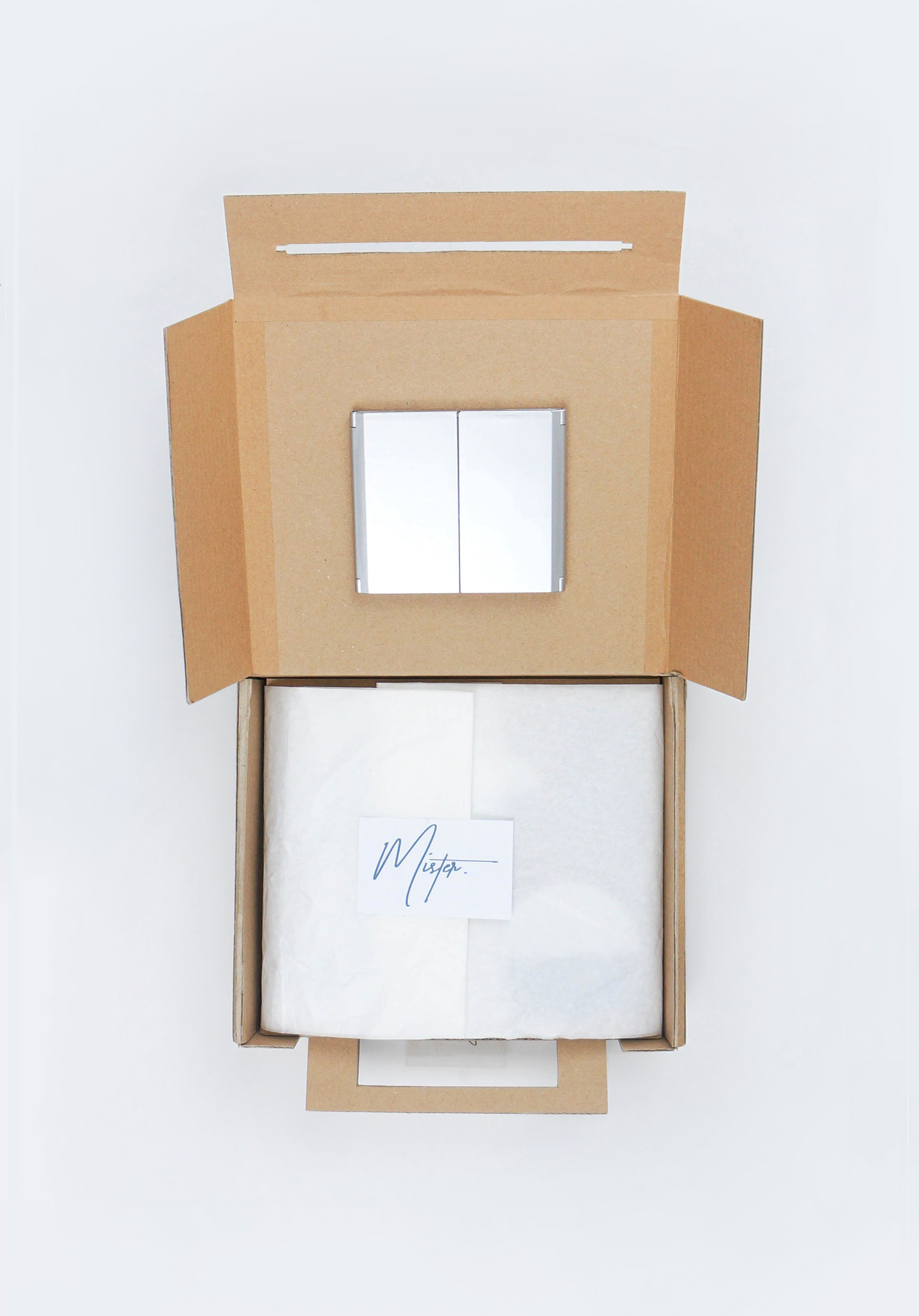 I wanted to focus on the kit on being a grooming kit and essentials for a night out as I had not seen any marketed towards men in in this way.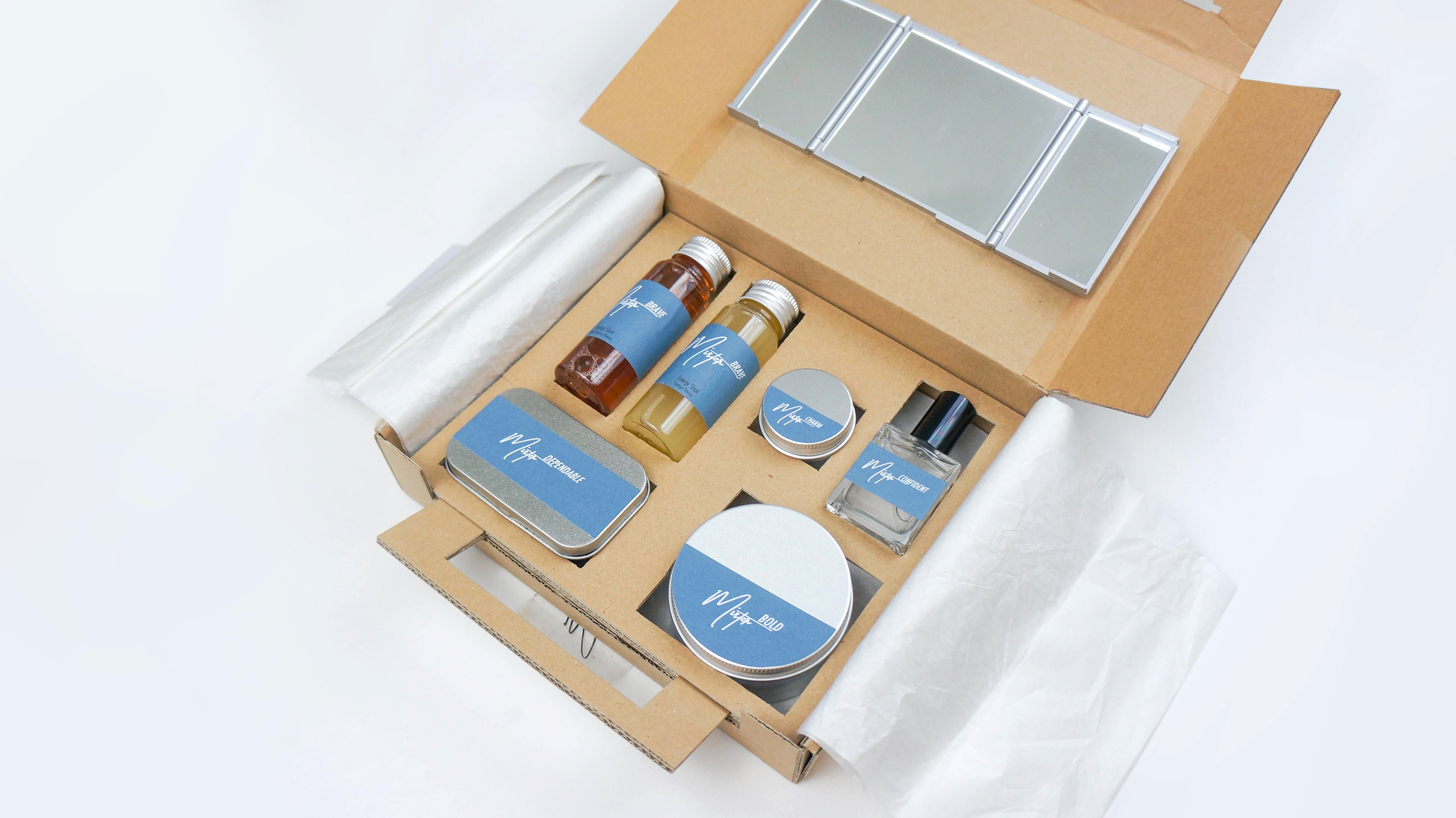 Mister came from the idea of this being the kit for the trip introducing the change from a boy to a man, like when a change occurs from the title Master to Mister.