This was a collaborative project with a small performing arts programme called Beyond the Classroom. The founder wanted to engage a broader audience, physically and digitally, with online presence being key as it was the main touch point.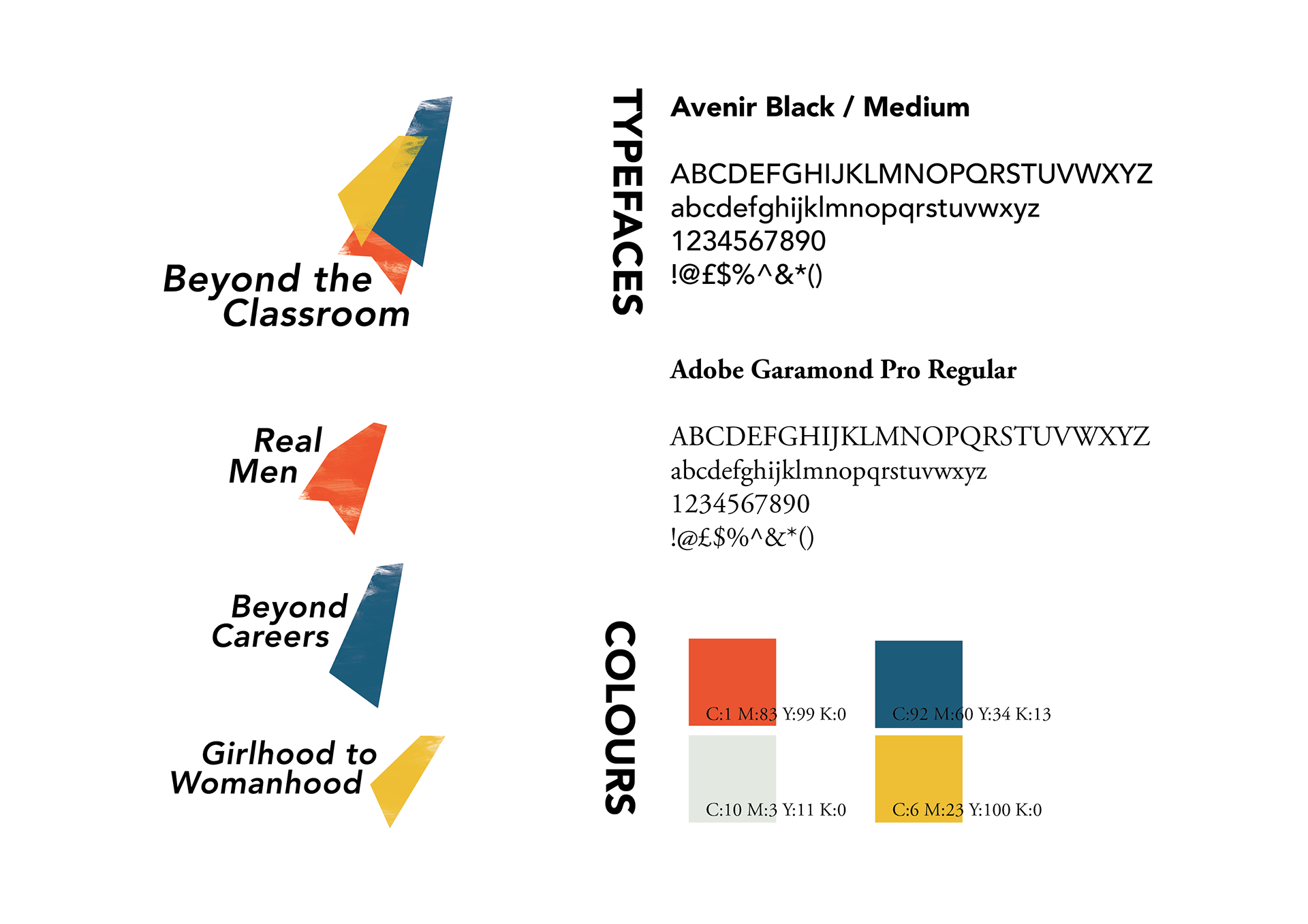 We wanted to develop this and create a stronger identity to match her passion and the company.  Her original branding was not consistent and had no energy so we presented a brand guideline for her to apply throughout Beyond the Classroom.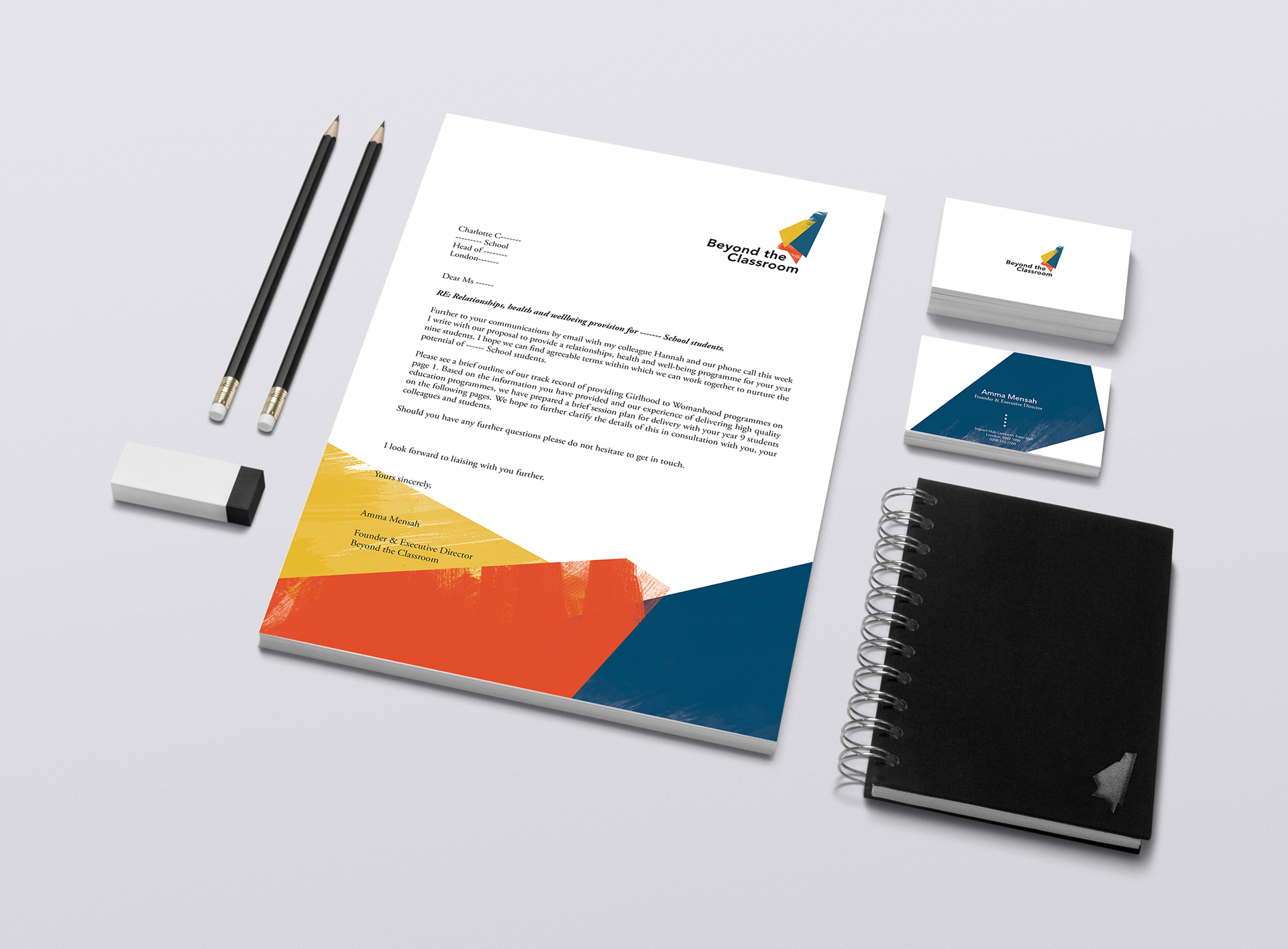 From business cards to booklets, we visualised physical items that could then be produced to create a great engagement with it's possible future customers.