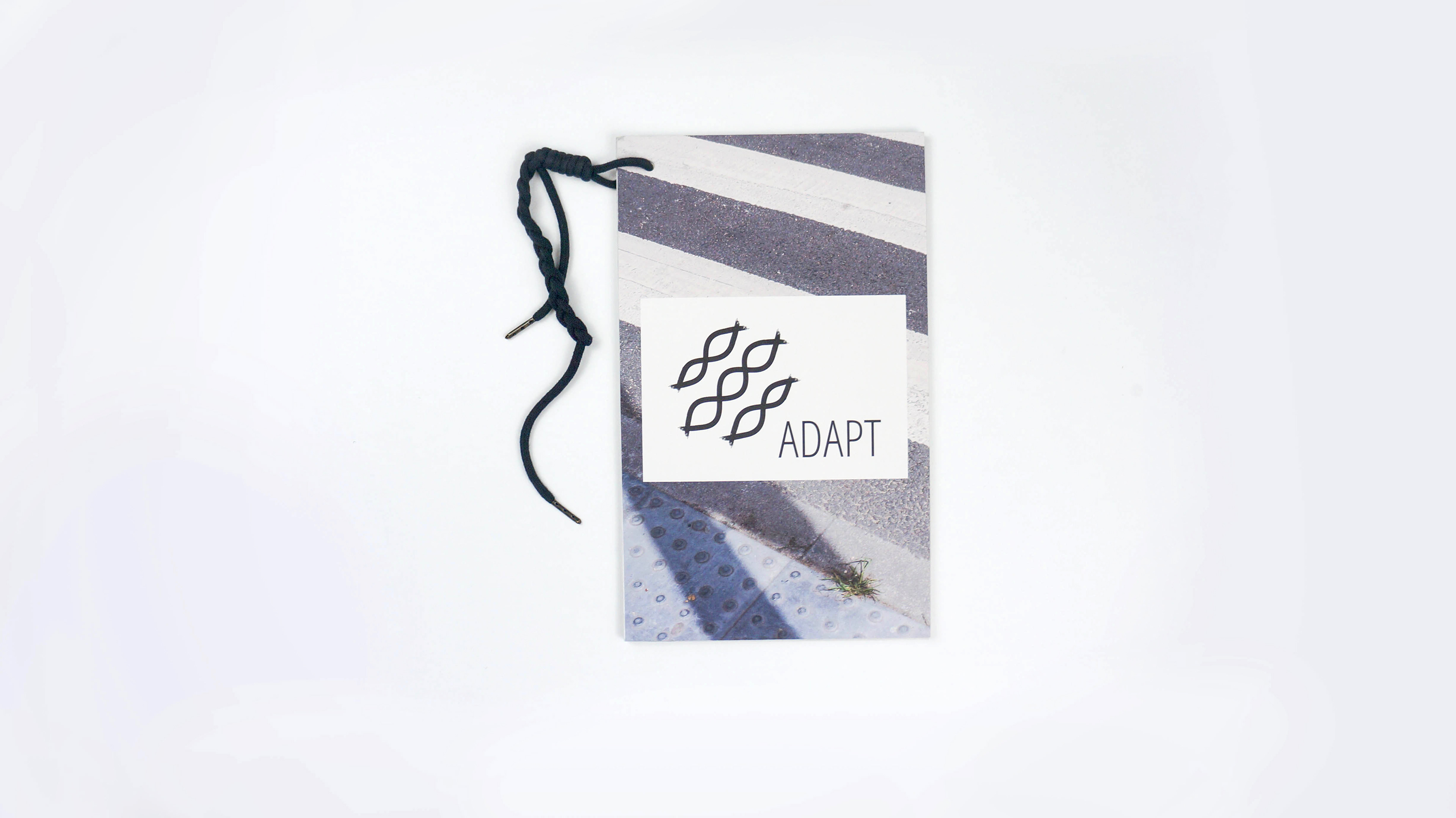 Our brief was create a brand identity, manifesto and concept for a shoot for an S/S '18 collection.​​​​​​​
The brand was based on technical knitwear, crossing over sports and fashion whilst balancing form and function.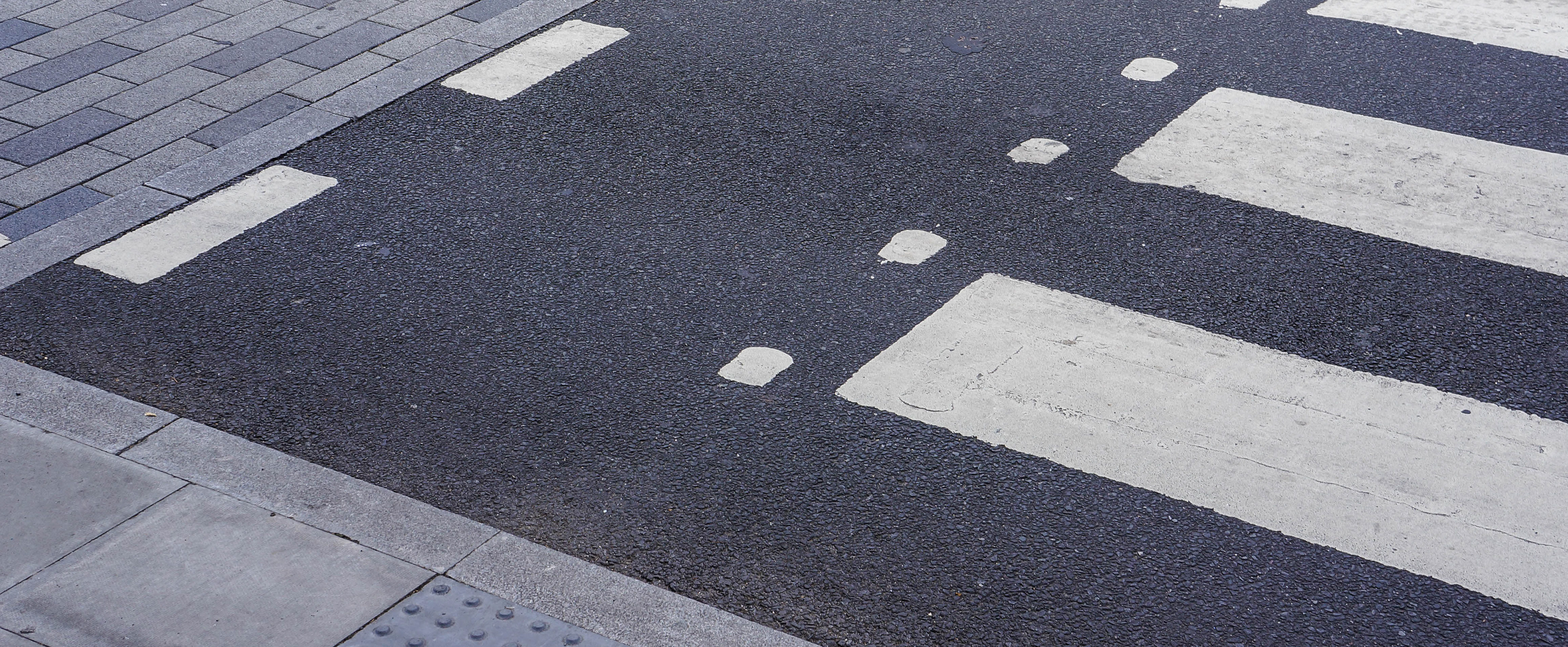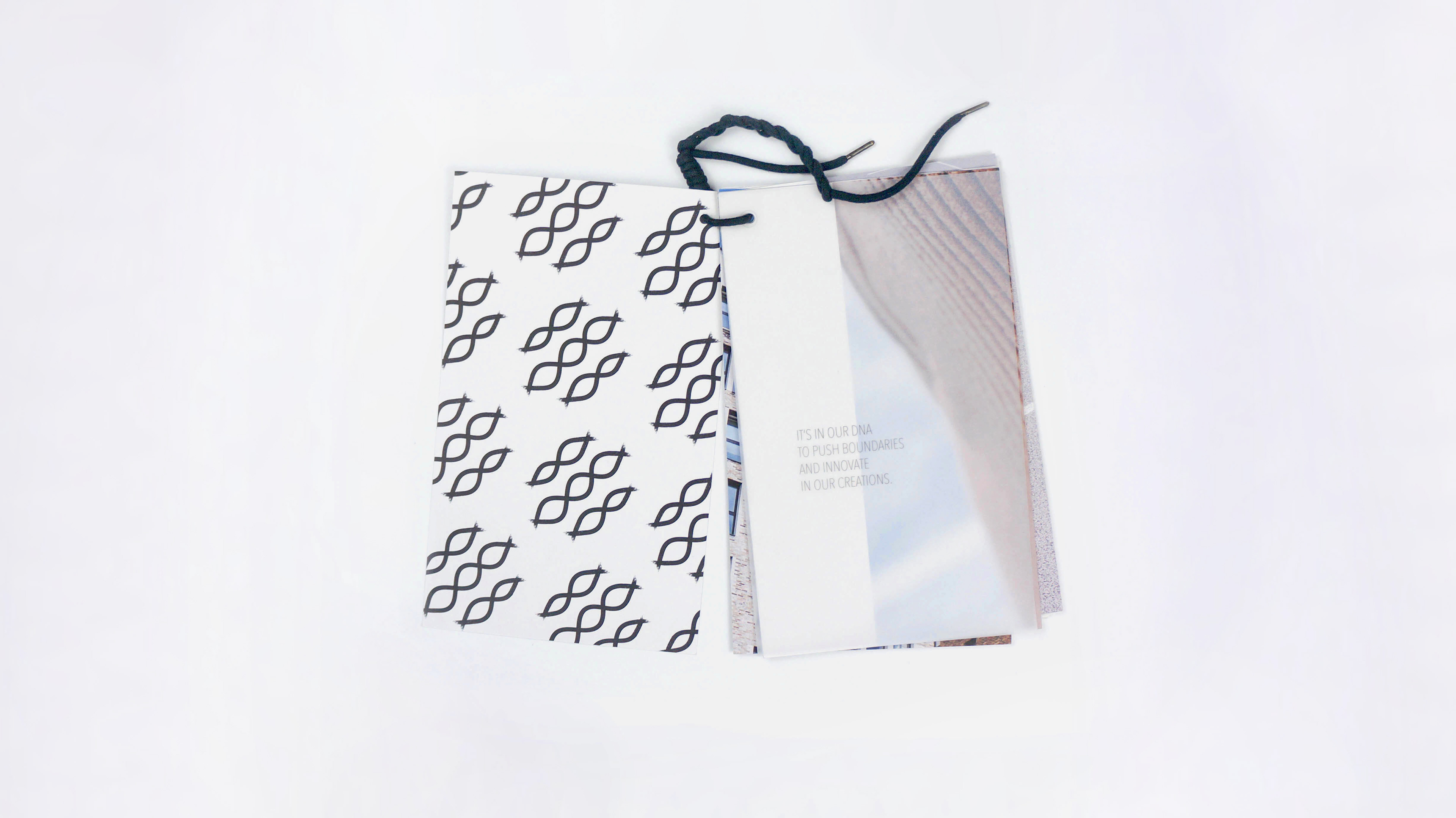 Focusing on the technology of the material, we came up with Adapt connecting to the ability to be worn in different environments with different styles of clothing.